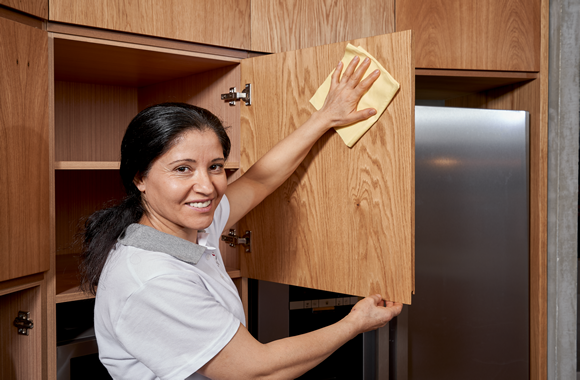 KITCHEN CABINET CLEANING
Every cabinet in the kitchen is emptied, carefully cleaned and placed again.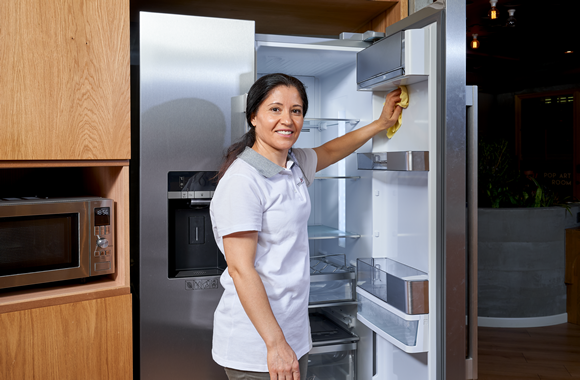 REFRIGERATOR CLEANING
The refrigerator is emptied, cleaned in detail and carefully placed.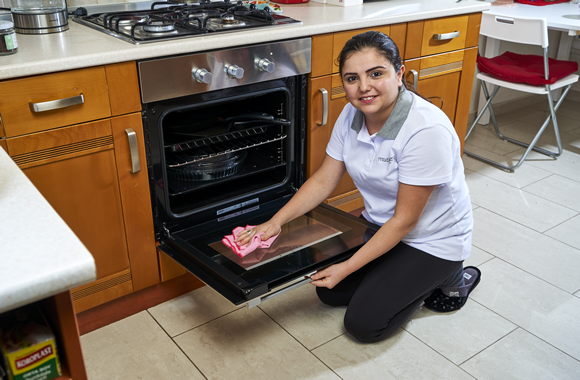 OVEN CLEANING
The stains inside the oven are cleaned in detail.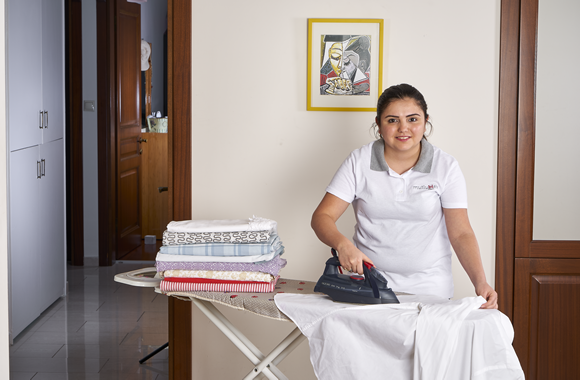 IRON
According to the selection, 15 or 30 pieces are made of ironing.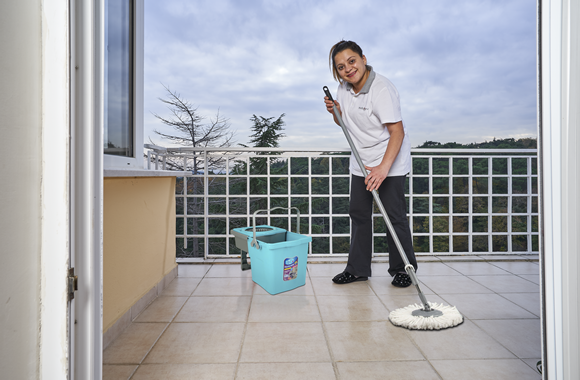 BALCONY CLEANING
Balcony furnitures, balcony parapet and floors are cleaned.